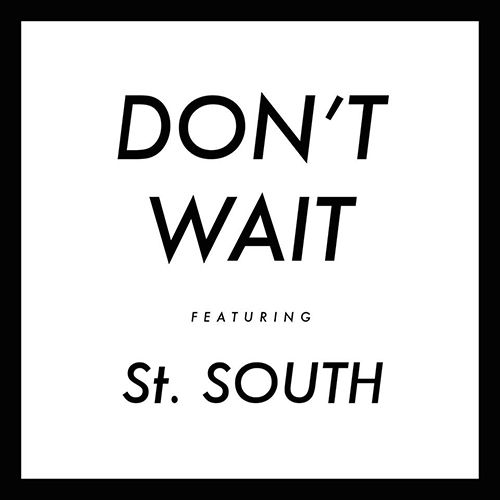 Perth based artists Flower Drums have teamed up with the enchanting vocals of songstress St. South

and released a new single called

'Don't Wait'. With layers of analog and electronic synths, dreamy vocals, touches of r'n'b, this song is a modern day lullaby with plenty of bravo. 'Don't Wait' is the first taste from their forthcoming EP, set for release in March.